CORPORATE PROFILE
Our promise is a proven commitment in giving our fullest support to customers
to help make their project a winner.

Following 10 years of successful trading as a sole-proprietor under the name of Syarikat Adwin (traded since 1972), Adwinma Sdn. Bhd. was founded. Incorporated in 1982, we have grown into a reputable, multi-faceted and quality supplier of building products to the construction industry in Malaysia.


Equipped with more than 30 years of trading experience, our mission has always been to help provide building materials supply and solutions for our customers in commerce, industry, government, and leisure. We distribute a comprehensive range of building products that are purchased directly from manufacturers to avoid multiple markups. As we deal in huge volumes, we are able to offer our customers the advantage of first class quality products at competitive prices.

The success of the company is based on its extensive product range, backed by service, reliability and knowledgeable sales staff. All our staff have been with us for many, many years. We understand the need for service, reliability, and depth of stock and we aim to build quality, long-term partnerships with our customers and suppliers. It is this philosophy that has given the company the ability to provide a truly professional service, offering the very best to our customers at all times.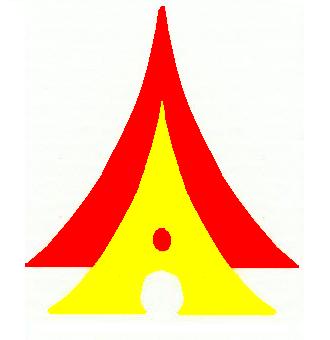 Prompt Delivery, Friendly Service, Competitive Price